We solve problems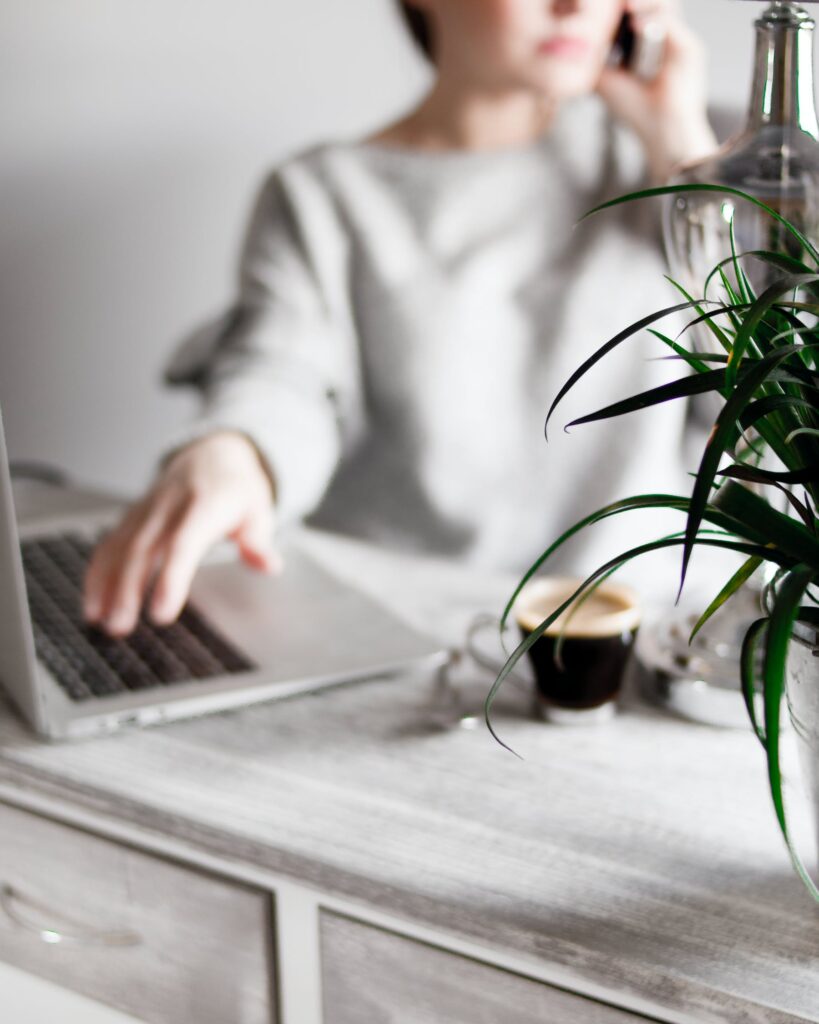 Staffing
e-Primary wants your company to hit the ground running. We find qualified people to match to your company's needs. Whether you are seeking Data Science Professionals, Project Managers, Business Analysts, or Full-stack Engineers, our experience solves your problems.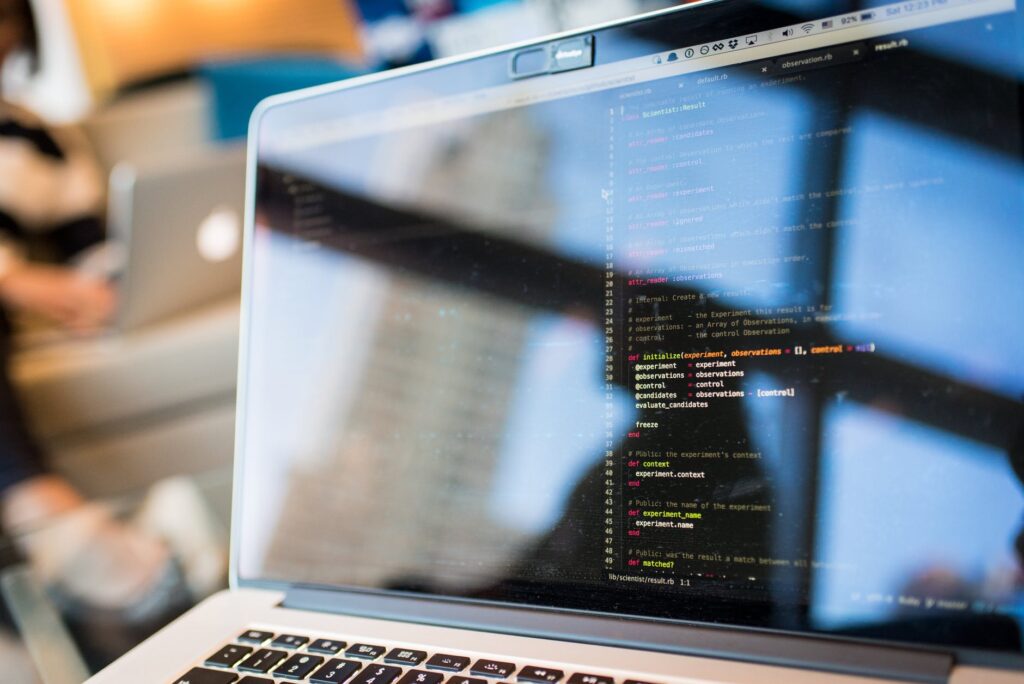 Consultants
e-Primary's network of seasoned professionals provide a high-level of success because we invest more time in understanding your needs and bring rigor to our interview process. Our experience leads to your success.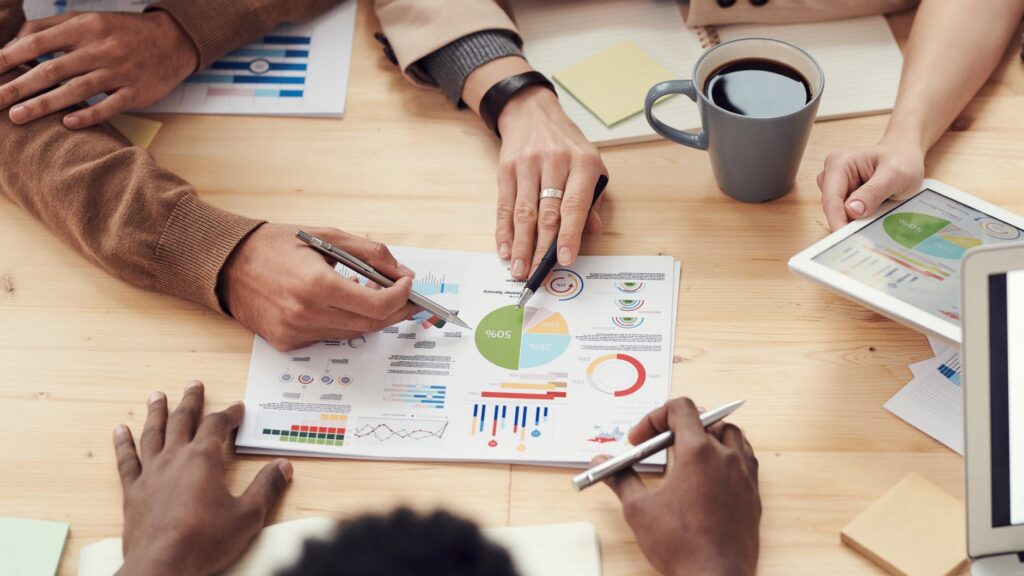 Direct Hire
Our network of talent is vetted and pre-qualified, to assure your business of the highest quality of applicants. Our screening process is rigorous and detailed to provide your organization with long-term success. e-Primary works to establish long-term partnerships with our clients.